It takes a strategy to grow.
We streamline growth and profitability through clear strategies, high quality delivery and full transparency at all stages.
creative digital agency
you need
Instead of throwing around complicated abbreviations and cool buzzwords, we focus entirely on your needs and business goals. We have more than 20 years of experience in building and growing companies, as well as in marketing and sales.
We combine experience and expertise with the latest technology to offer cost-effective solutions that simplify your growth journey.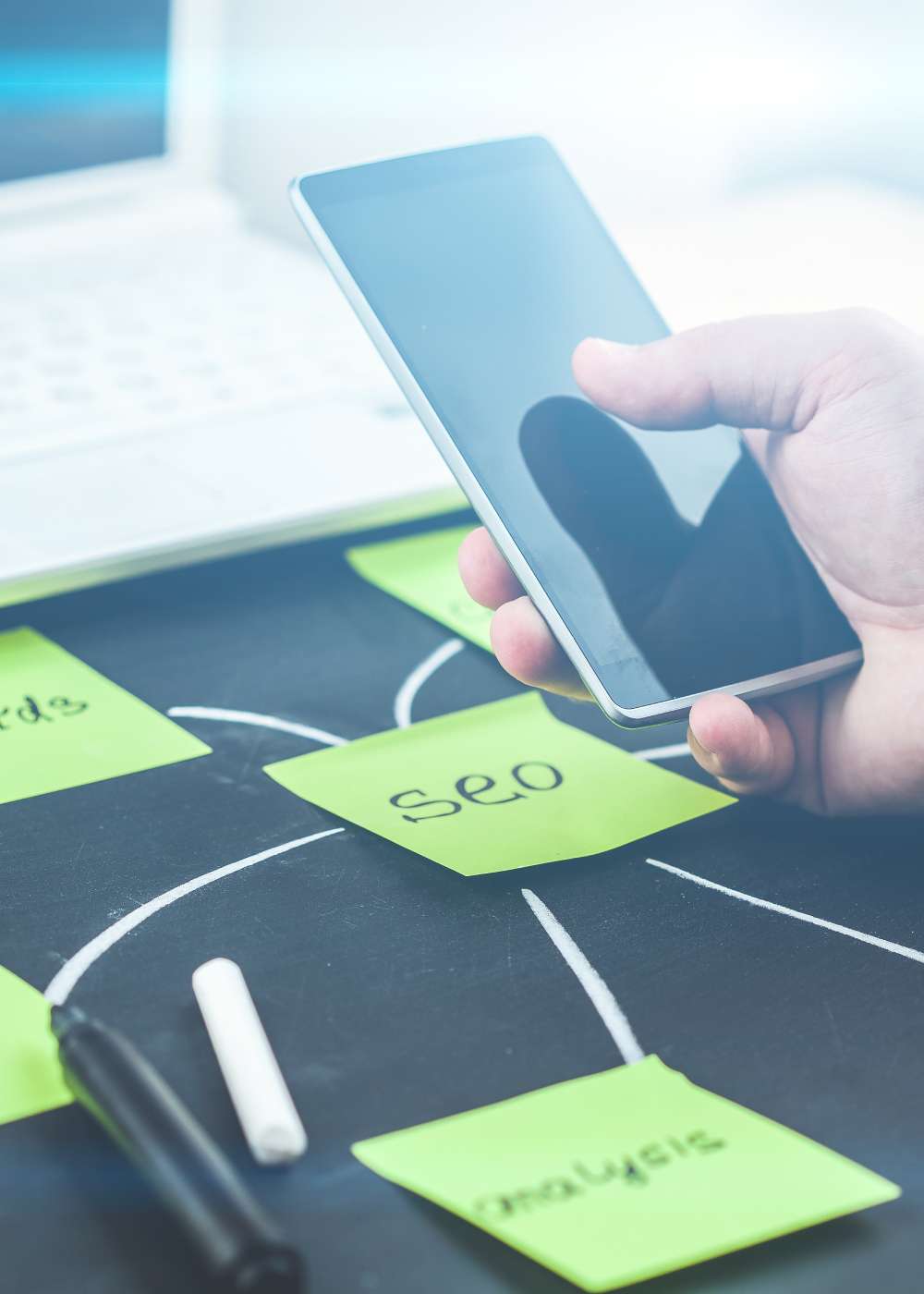 SEO
Improve the ranking of your website in Google search results. We'll also make sure you get more relevant traffic and more leads.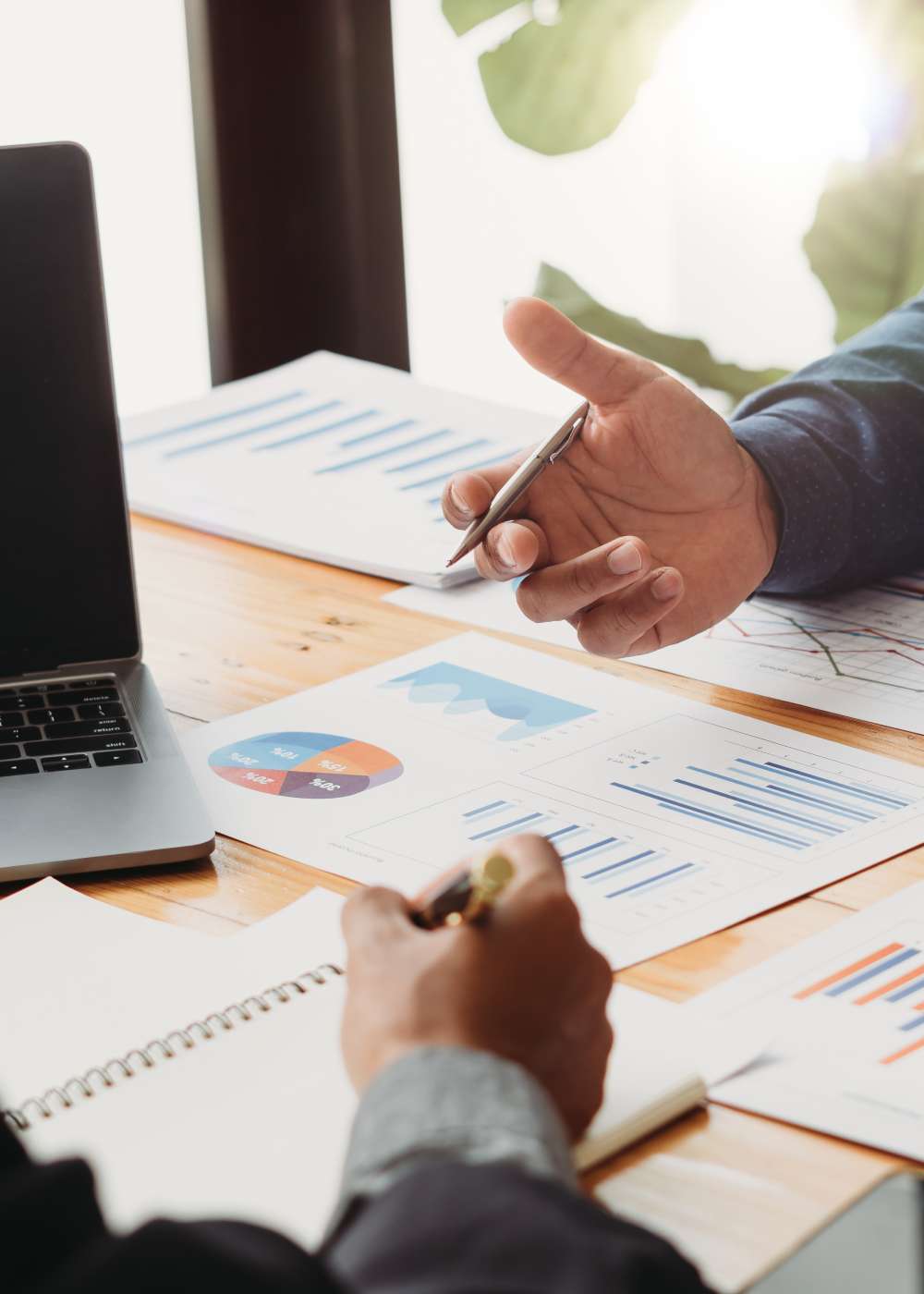 Google Ads
With over 50 million searches a day, it's worth it for many businesses to advertise on Google. Our well-tailored ads make the difference.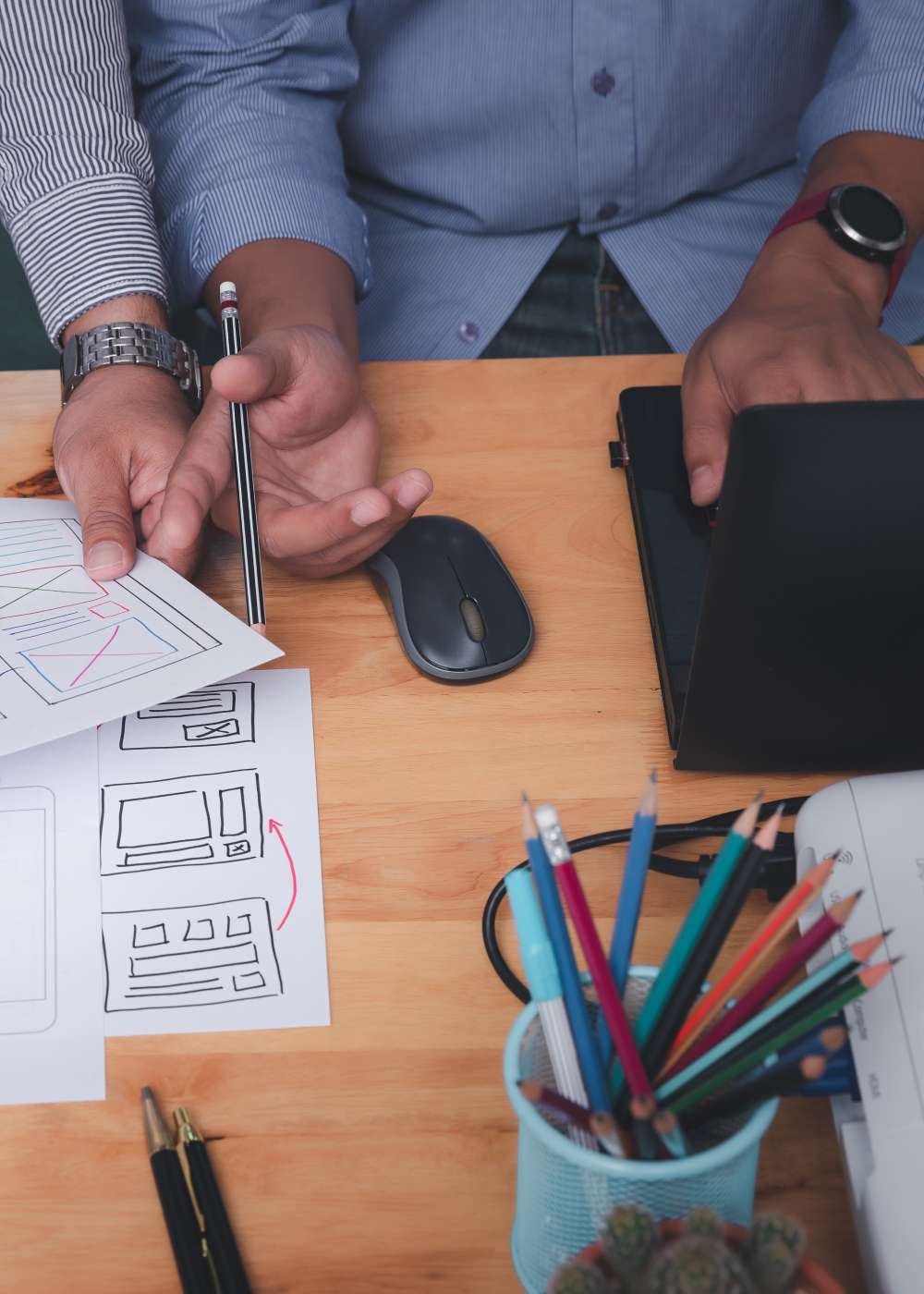 Web design
A user-friendly website with fast loading time and clear conversion paths is the foundation for digital growth.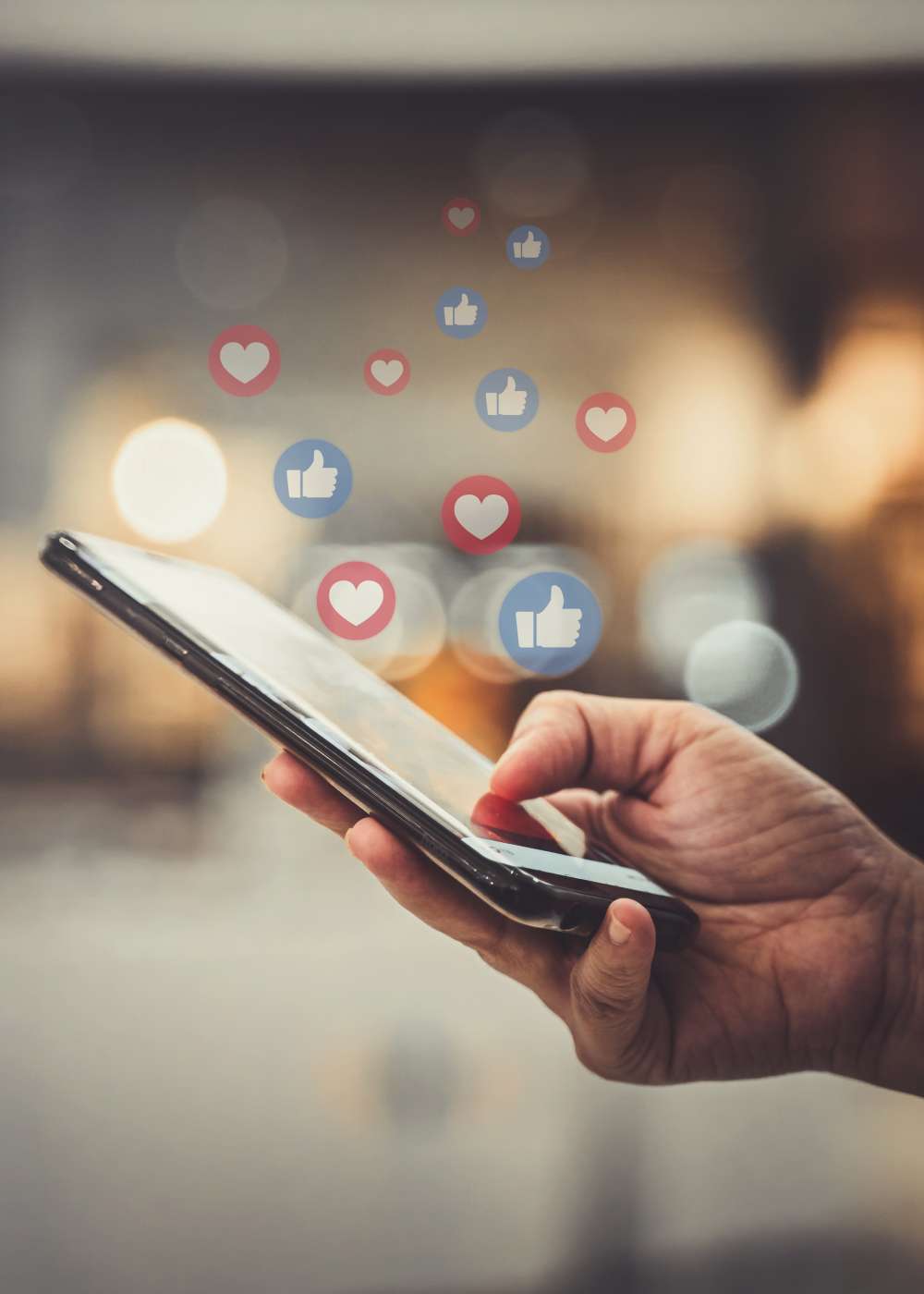 Social media
Social media advertising is an effective way to be seen where your customers are. Reach a broad or niche audience easily.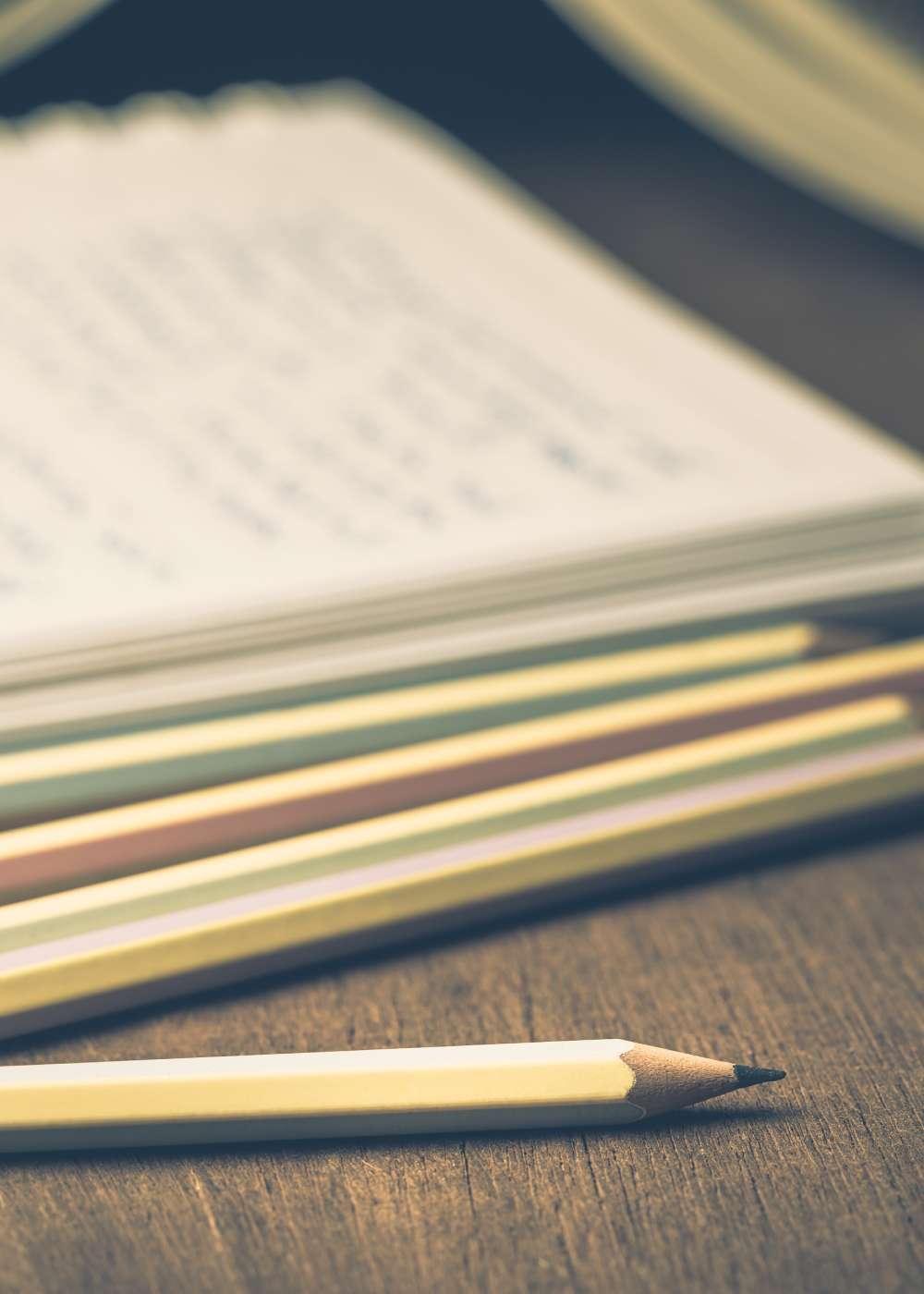 Content creation
No strategy works without good material. How you express yourself on your website or in your advertising has a big impact on the results.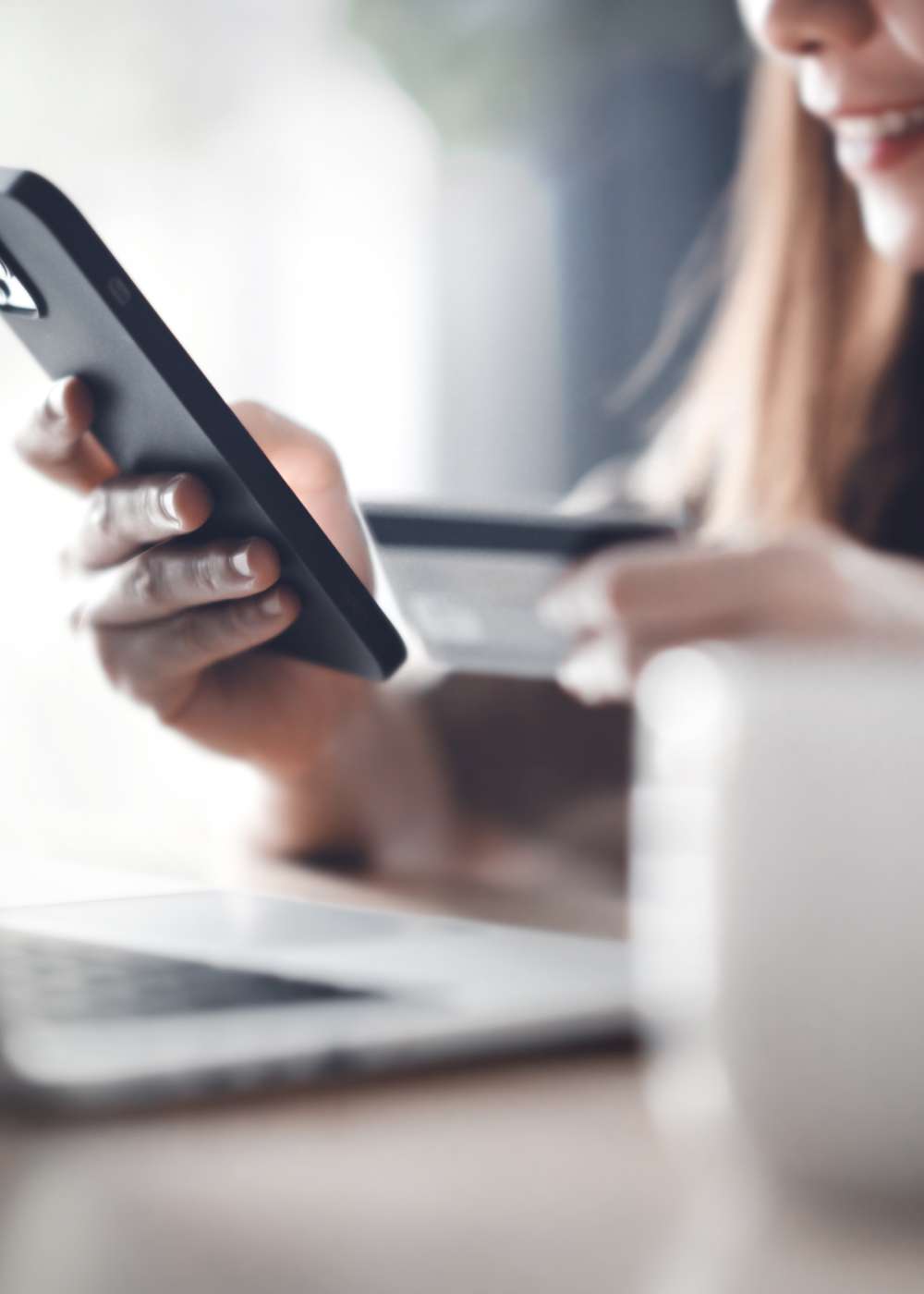 E-commerce
More and more people are shopping online and, given the state of the world today, this will only increase. Our solutions will help you take a bigger share of the market.
Google is by far Sweden's largest search engine and 97% of all searches today are made through their platform. Ranking high on Google gives companies the opportunity to reach potential customers when they do a search inquiry. In other words, search engine optimization or SEO is one of the best ways to reach new customers.
There are different ways to be seen on Google, you can pay to be seen by advertising via Google Ads or by being seen organically when potential customers do a search (search engine optimization). Both methods are important parts of a modern digital marketing strategy.
One of the benefits of advertising with Google Ads is that it doesn't take as long time to be seen as it does when working with search engine optimization, because you pay for ads and visitors. The disadvantage of advertising is that as soon as you stop spending money on ads, you stop being visible and get no more visits to the website. With search engine optimization, you are seen every time new potential customers google for what you sell, around the clock all year round.
As a customer of Effektify, you should expect better results and full transparency in what we do and what you pay us for.
In addition, we help you take back control of your company's online presence and give you the knowledge and tools to make better decisions about your business online.
aim higher
Our experience means that we have a good understanding of the various challenges you and your company may face and how to take your business to the next level. We work closely with our customers to understand their reality and to share their vision. Together with our area experts, we then develop a strategy with clear actions on the way to the goal.
There is no one-size-fits-all solution when it comes to achieving your business' full potential online. We tailor our approach entirely to your company's objectives, using the tools we believe will be most profitable and deliver the best results depending on how quickly you want to reach them.
We strive for long-term partnerships and to
be part of your success journey!
Search engine optimization
The world is our playground.
It is with wholehearted commitment that we help companies achieve the digital presence required today
Together we create a customized solution so that you can sit back and see the results you have been waiting for